The classic, simple, lightweight
photo book for any occasion.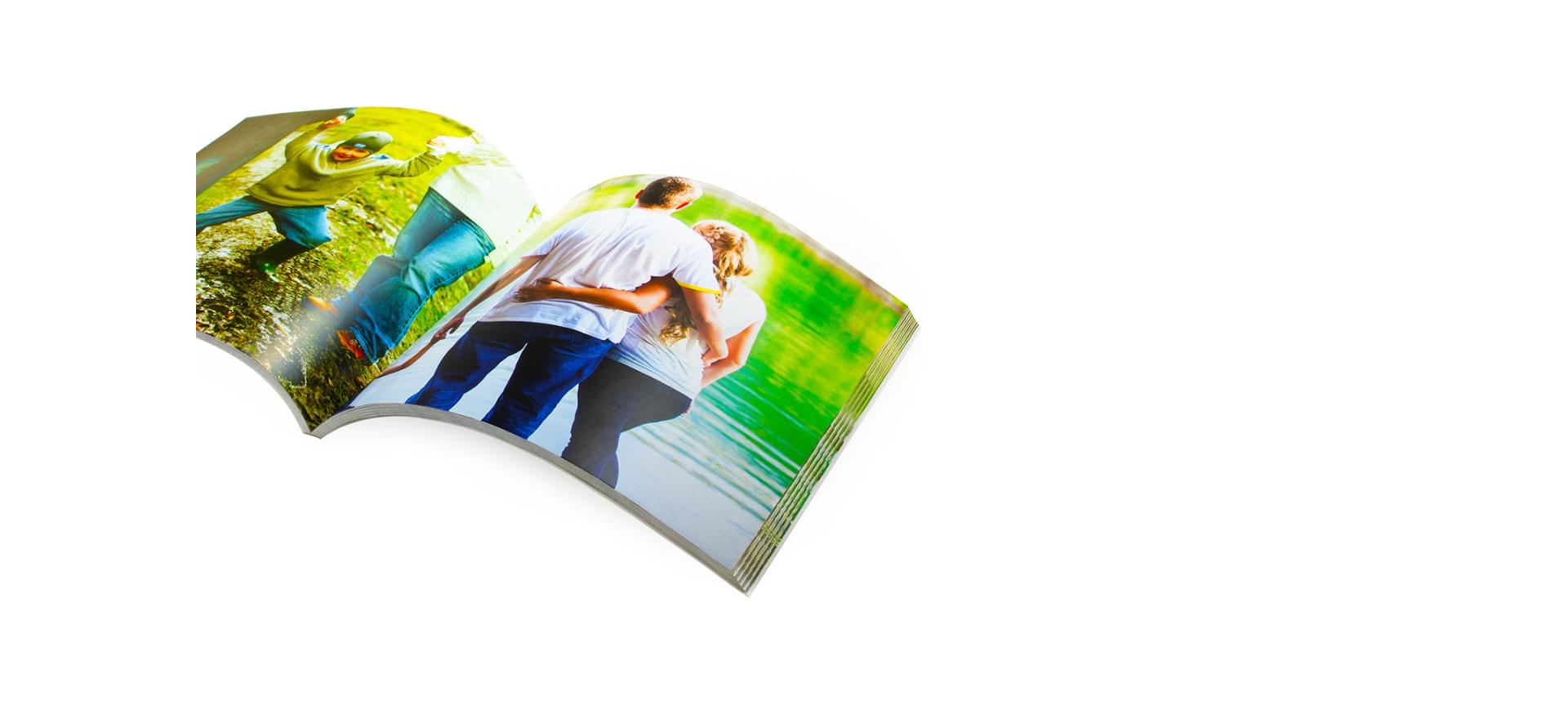 Our Press Books start at 30 pages,
which is 50% more than the industry
standard and with better pricing. Also
better printing, better cover, better
binding and better paper. If needed,
they can be up to a massive 160 pages!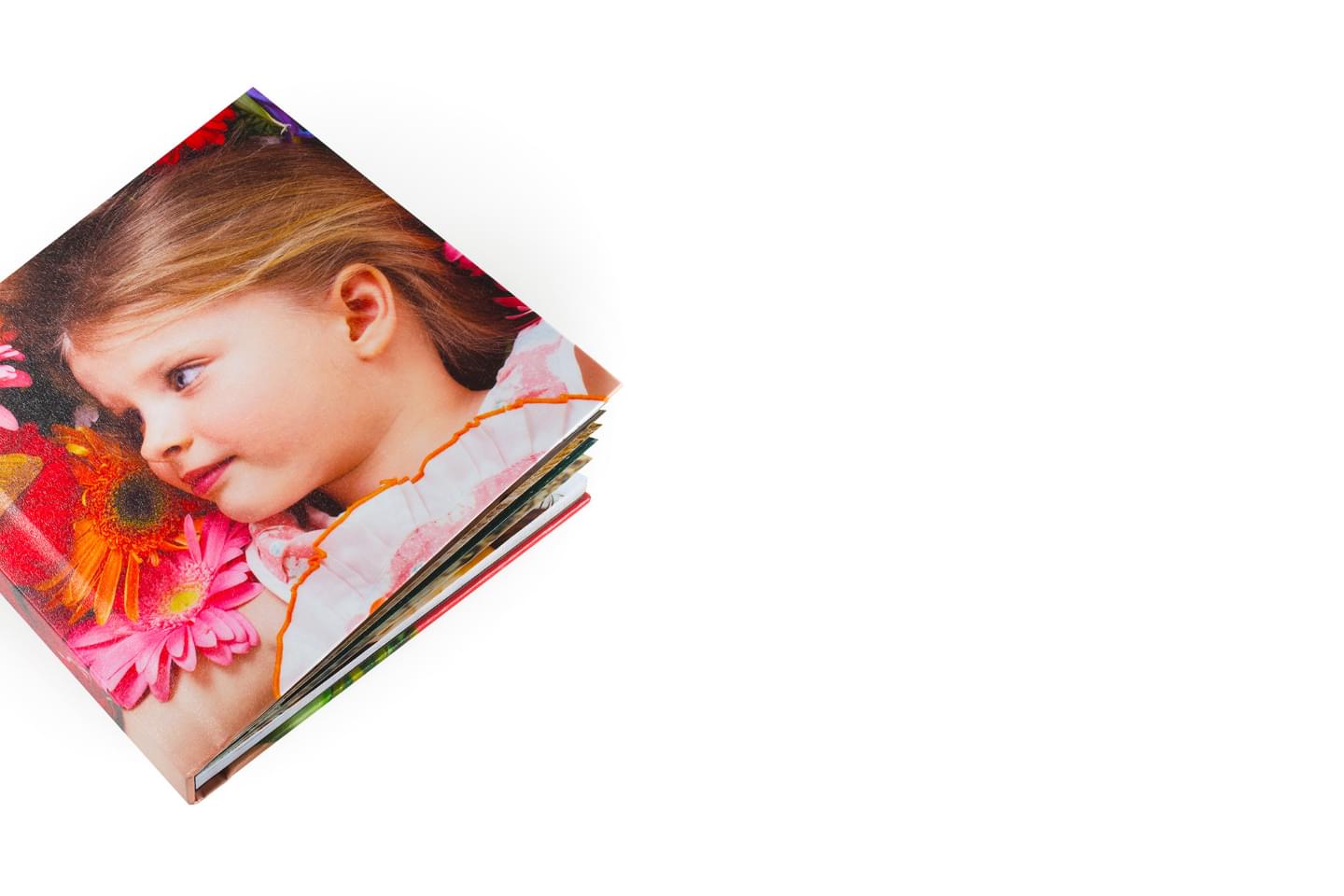 Lightweight,
Fun, Versatile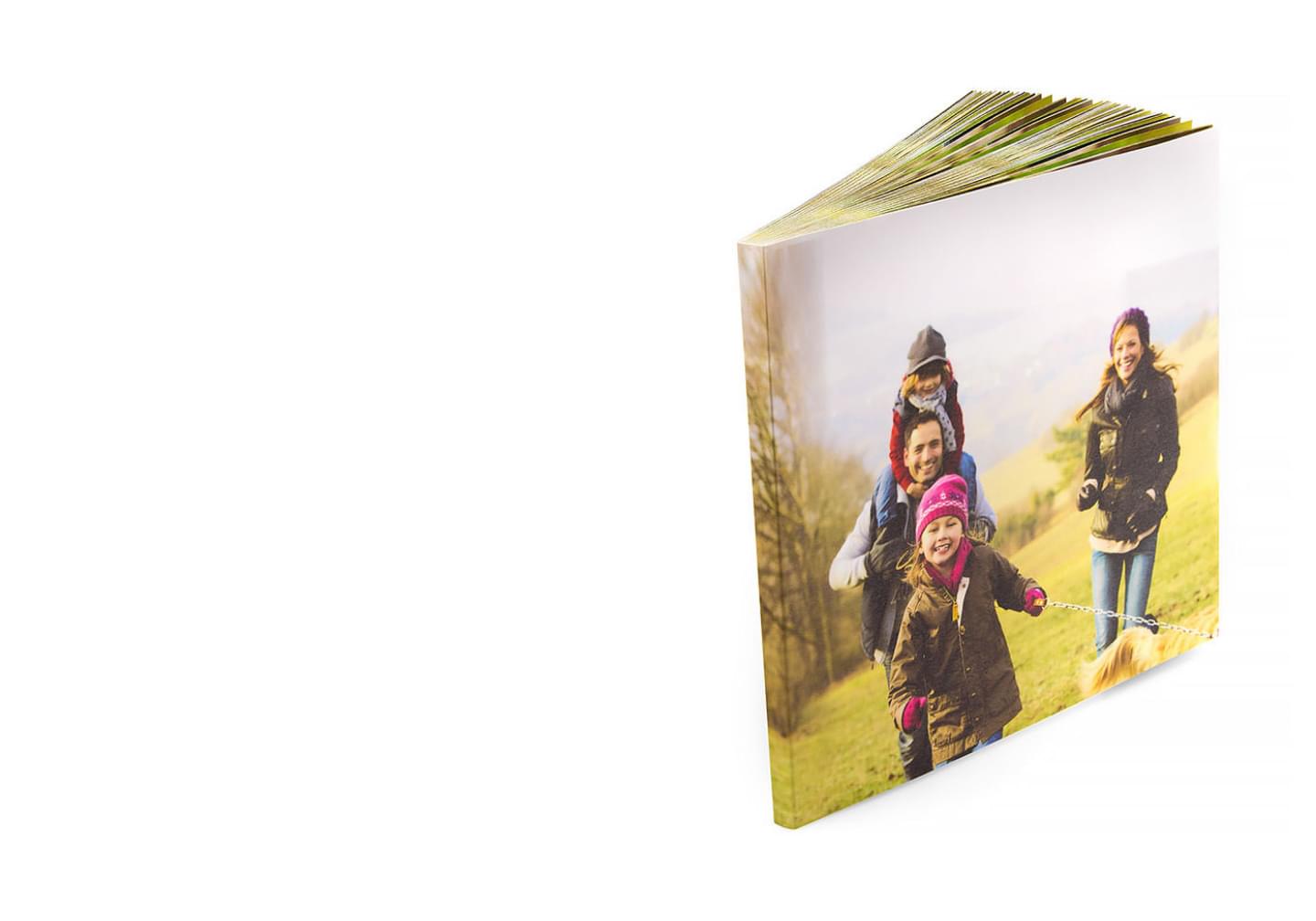 Vibrant Color On
Thick Pages
Press Books come with robust, attractive
binding and pages made of 200gsm thick,
strong press paper specially coated to
display vivid, lifelike colors.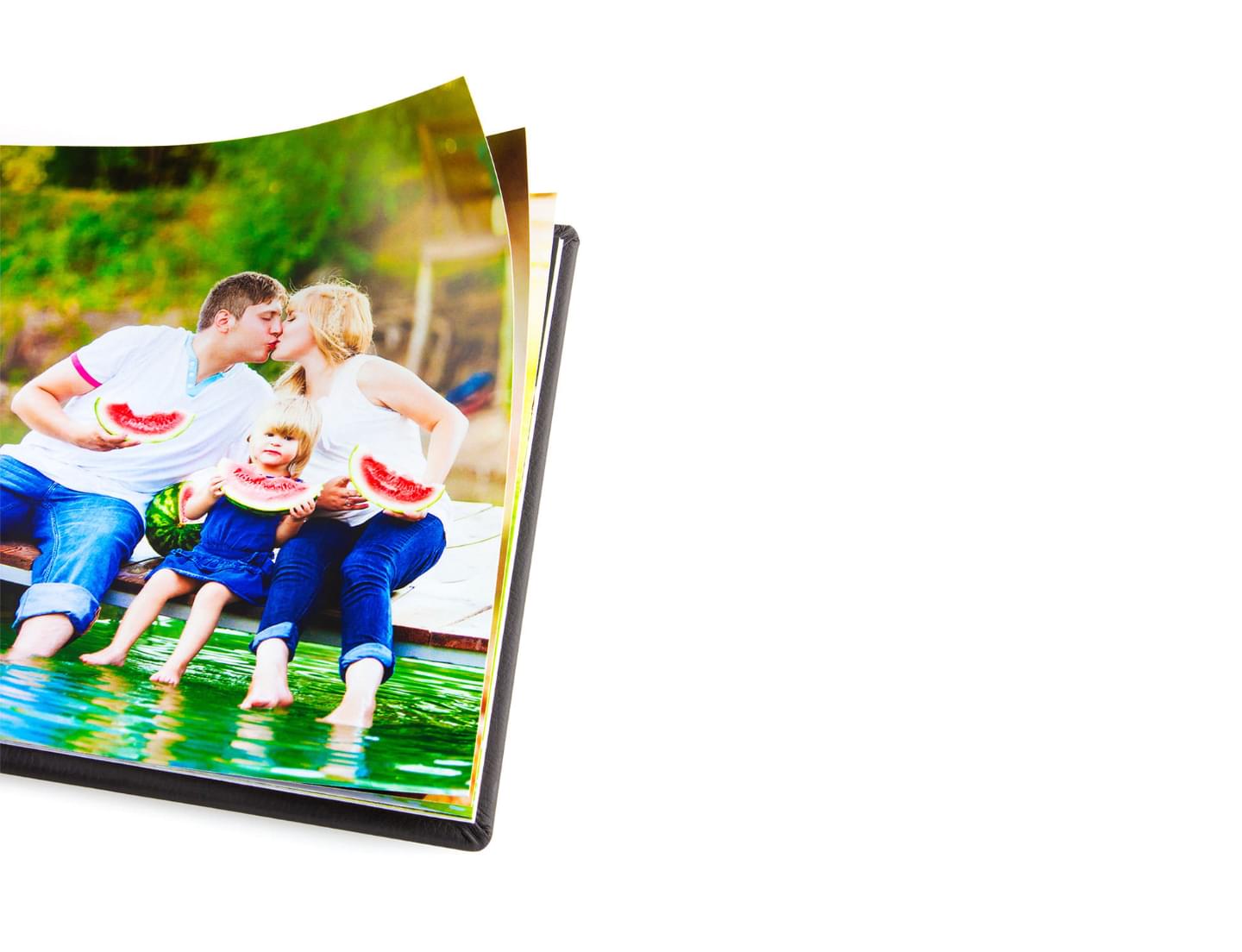 Relive those special moments
with those special people - holidays,
gatherings and adventures.
Perfect for Doing Business
Showcase your products in a way that will wow your
customers - from menus to real estate listings to
floral arrangements... the applications are endless.
Great for recording corporate retreats,
day trips ...
Share memories of those sports teams
and events in a way that will last a lifetime.
Capture the magic of the day
in a stylish yet affordable way.