Matrix
Turn photos from your phone into a modern art matrix.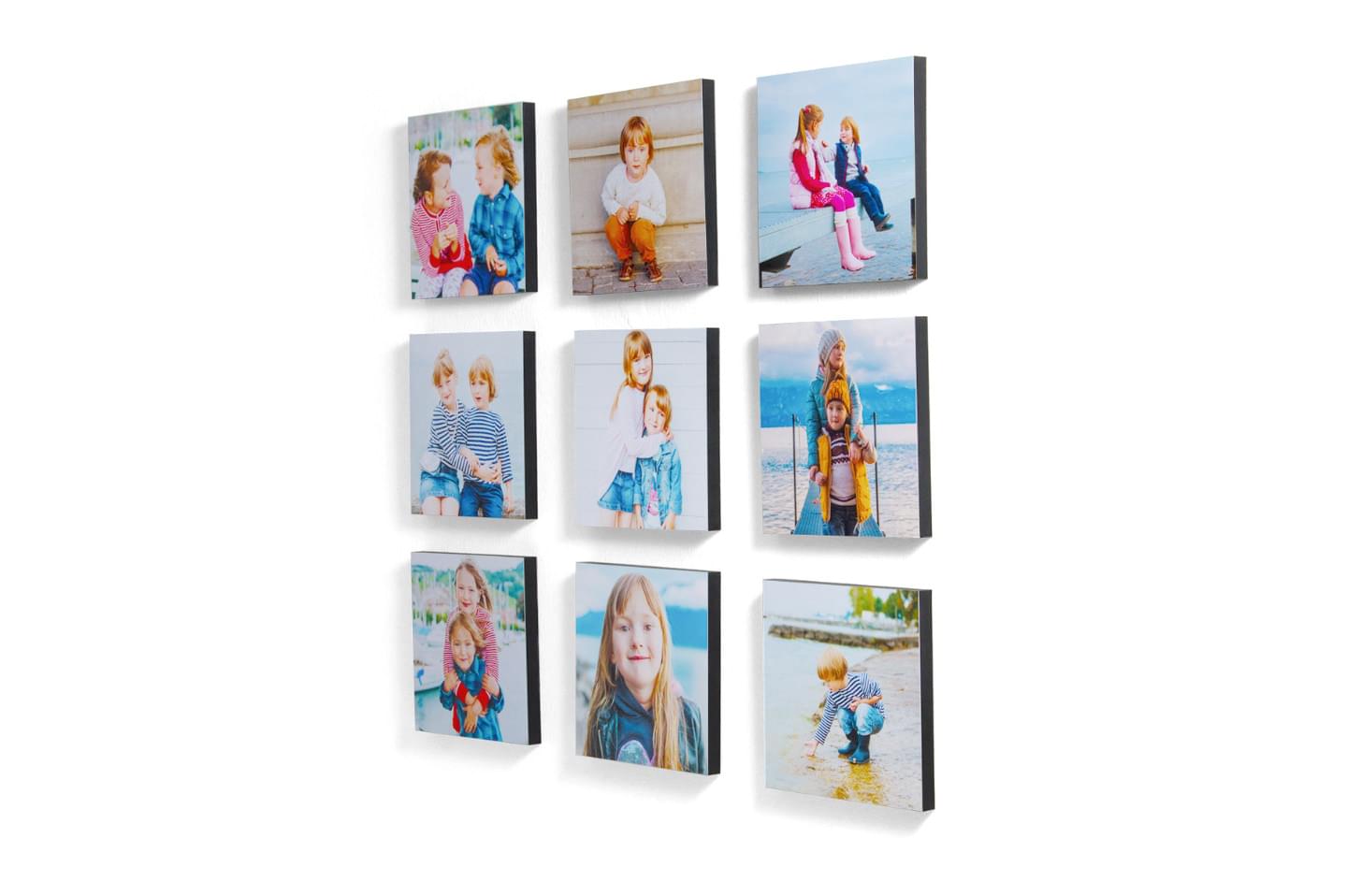 An Instant Gallery
Modern, Strong, Beautiful
8x8" high-end Mounted Blocks
with pro-grade lustre prints & sturdy crafted edges.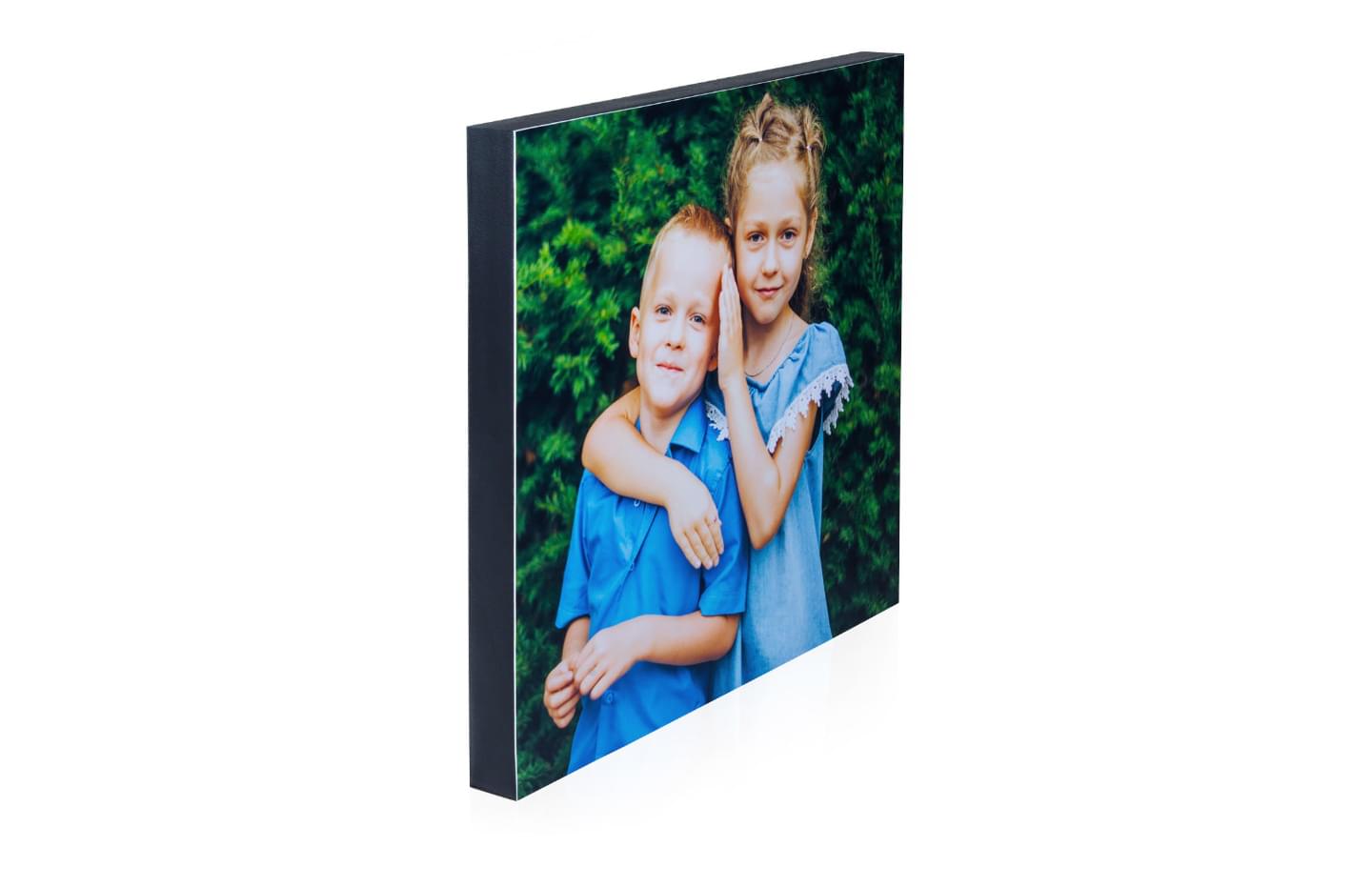 Vibrant Colors
Print your Matrix from the same pro-lab
silver halide photo printer that prints
high-end wedding albums.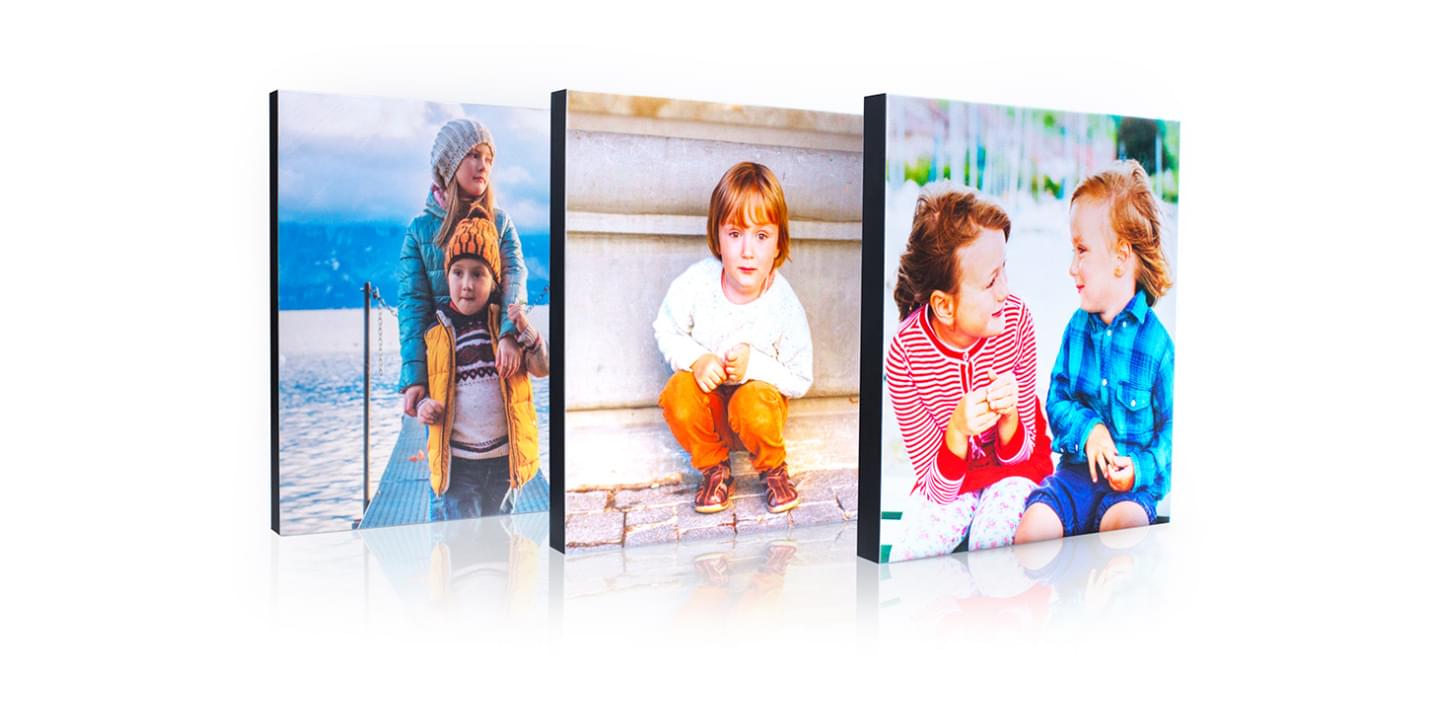 Tried-and-true Sticker Hang
Stick, unstick, easy & fun.
Vs Competitors'
We felt bad when we saw the quality of products on the market.
They look like weekend DIY projects with unfinished edges & loose ends.
We created Matrix because we want to do better for less.