Little Black Book
Premium Lay Flat Photo Book 24 Hard Pages for Only ¥30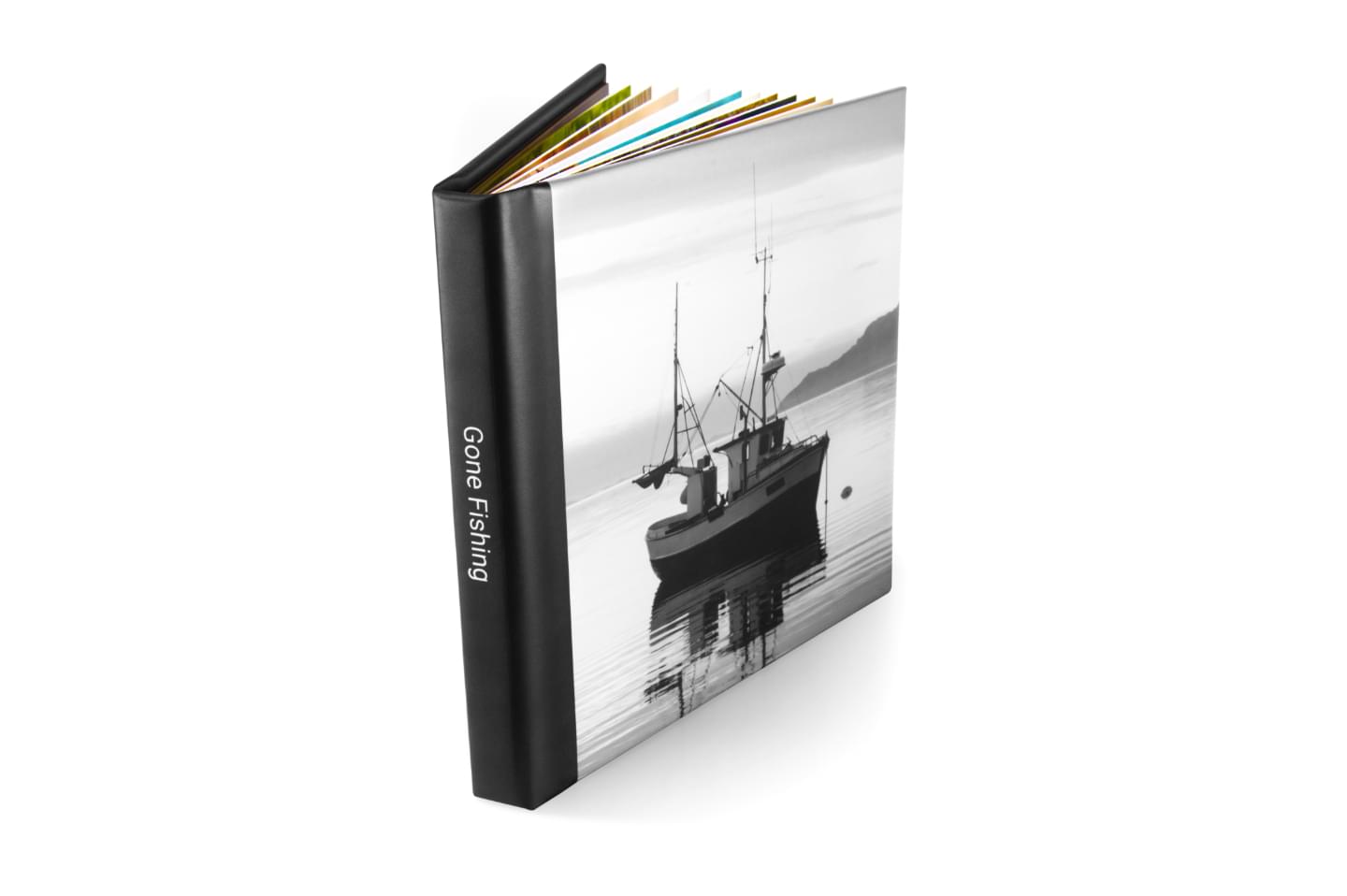 A Beautiful Gift for Any Occasion
"… I'd create a Little Black Book, send a copy to everyone and be done with all that gift hunting!"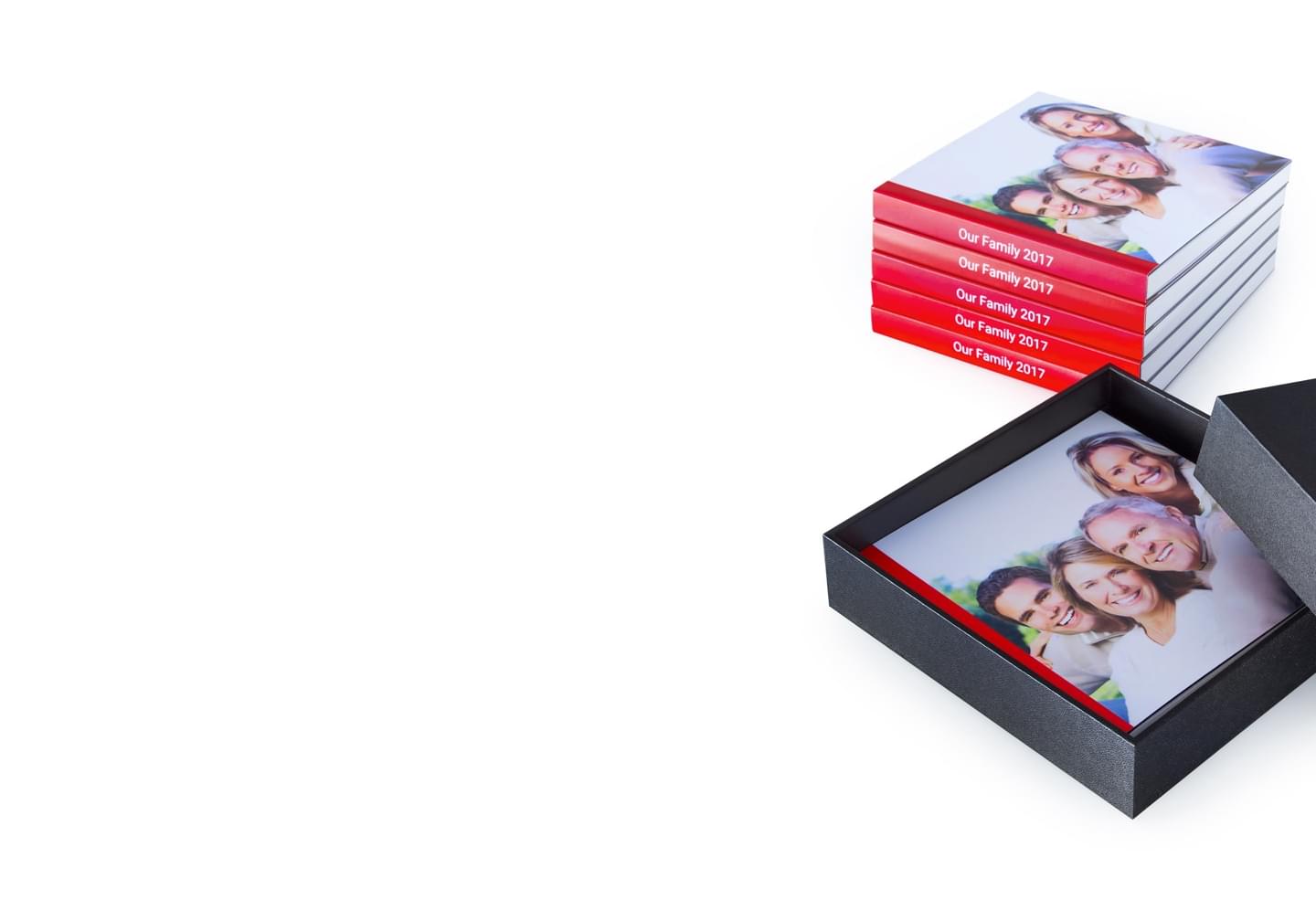 Lay Flat & Flush Mount
Lustre photo prints flush mounted on thick white substrate.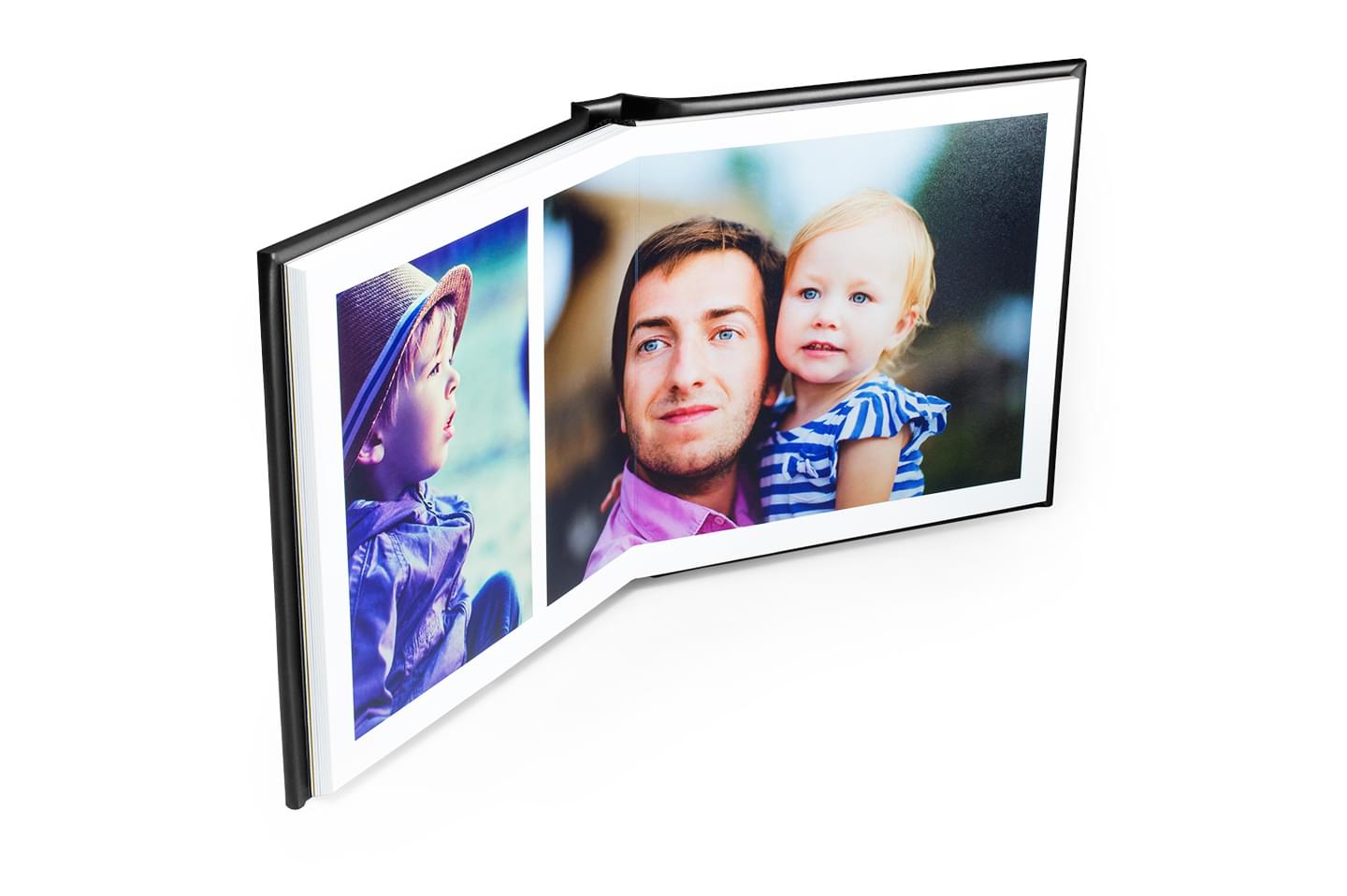 Pro lab silver halide photo paper offers vibrant colors with a semi textured surface for reduced glare and fine detailing.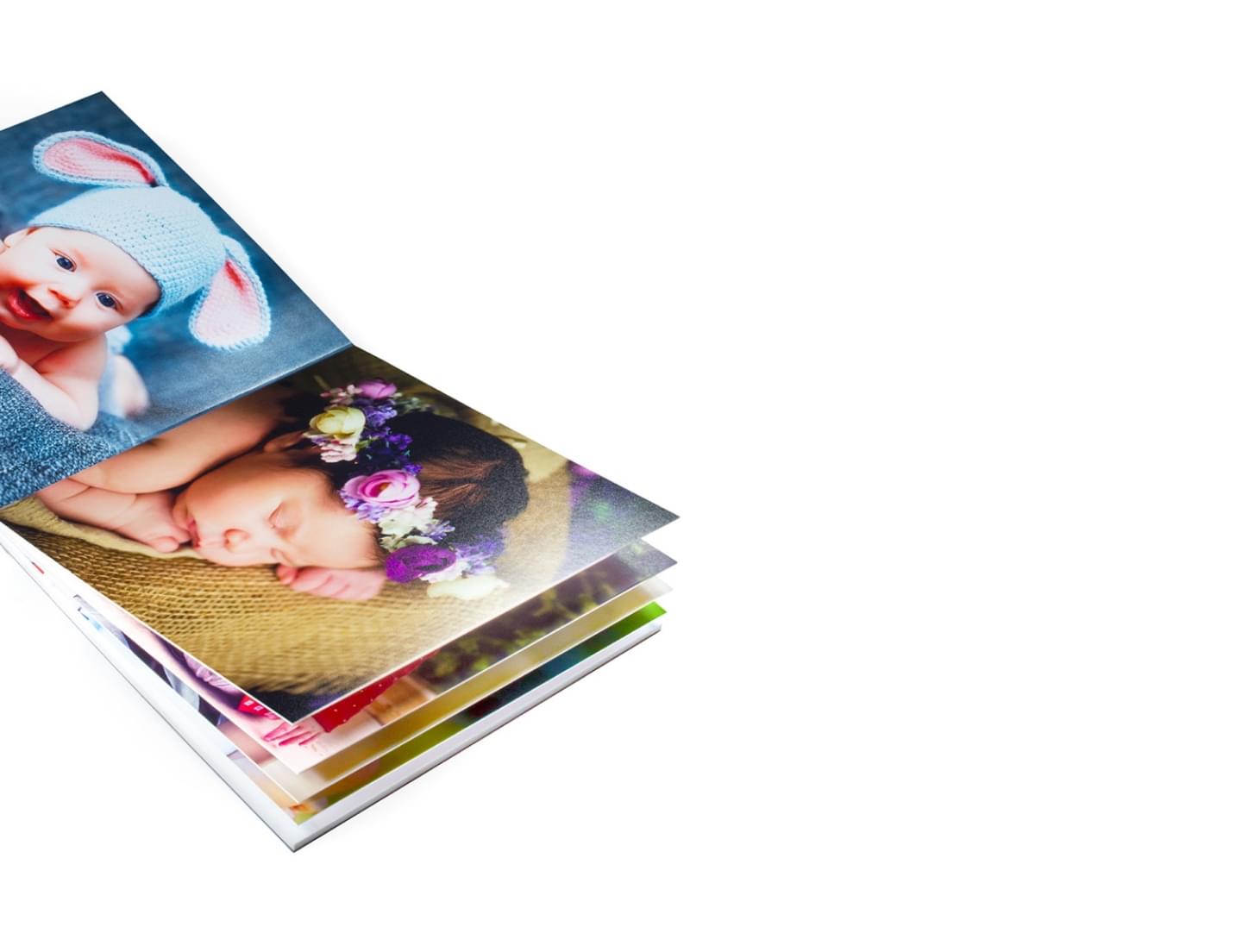 Ridiculous Quality
Modern, elegant, designer look and feel.
Rock solid flush mount construction.
Photographers' favorite book for themselves.
¥30 for a 24-page 6x6" book is a ridiculous price because it costs less than buying a dozen prints.
Little Black Books don't have to be black...
Pick your favorite color, or pick a color to match your cover photo.
The Best Deal for "Cobblers"!
We started Little Black Books for professional photographers who make high-quality albums for clients but can't afford the same quality for their own children - the "Cobbler's Children".
If you are a Cobbler, and you just want a simple inexpensive album without compromising an inch on quality, Little Black Books are made for you.
No more deliberation, just print them all.
At ¥30 per a 24-page book, you can finally print all your best photos without deliberation.
ZERO design, ZERO work. Just one photo per page. Print them all.
For an extra ¥10, you can opt for a sturdy extra thick Hard Cover.
Go Bigger!
Want a bigger book?
Go for a significantly larger 8x8" book
(2 times the size of 6x6") for an extra ¥10.