Fan Box is a Zno creation
enabling fans to support artists
through artwork subscriptions.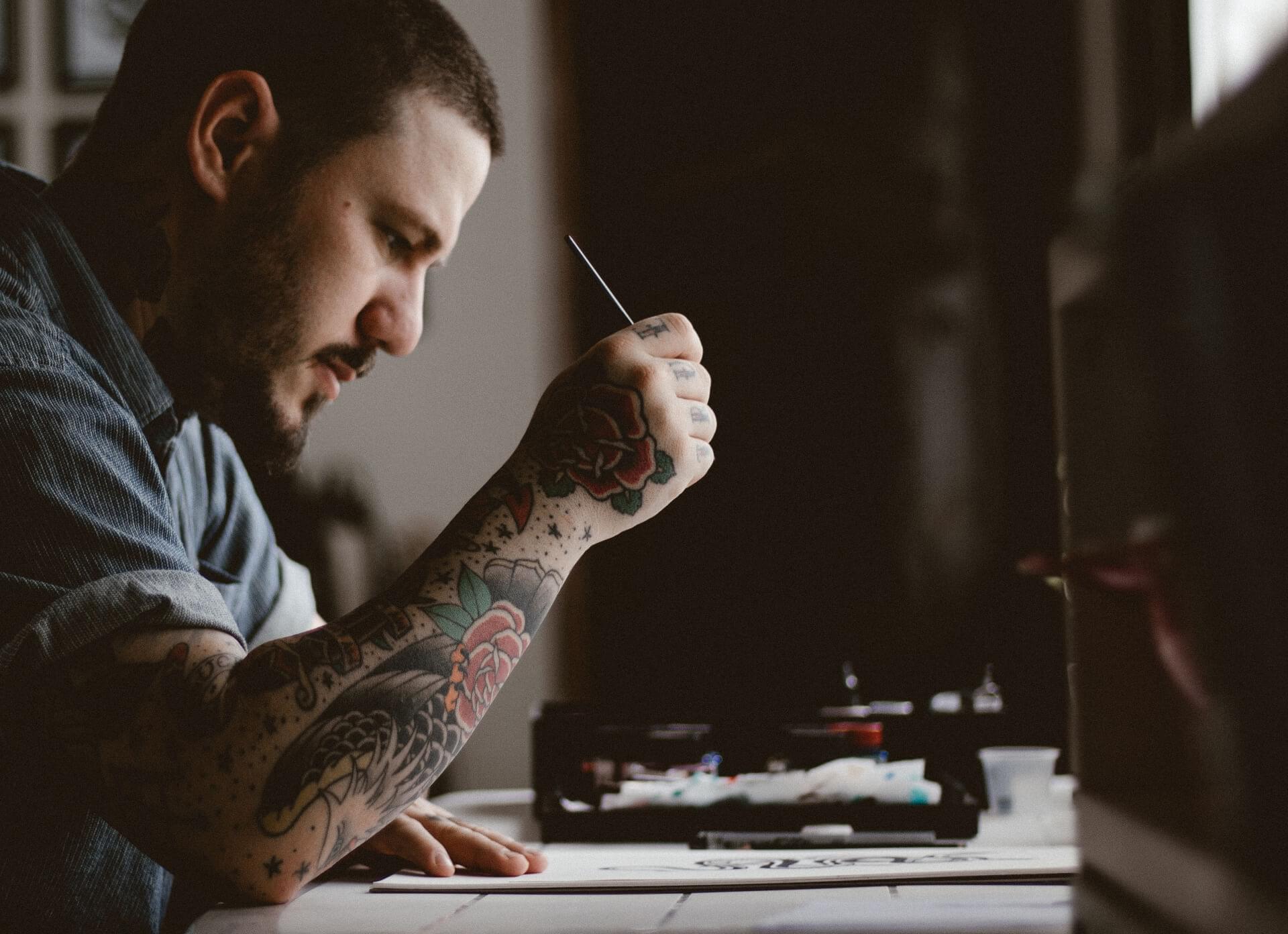 Artists open a subscription page on
Zno and invite fans to support their work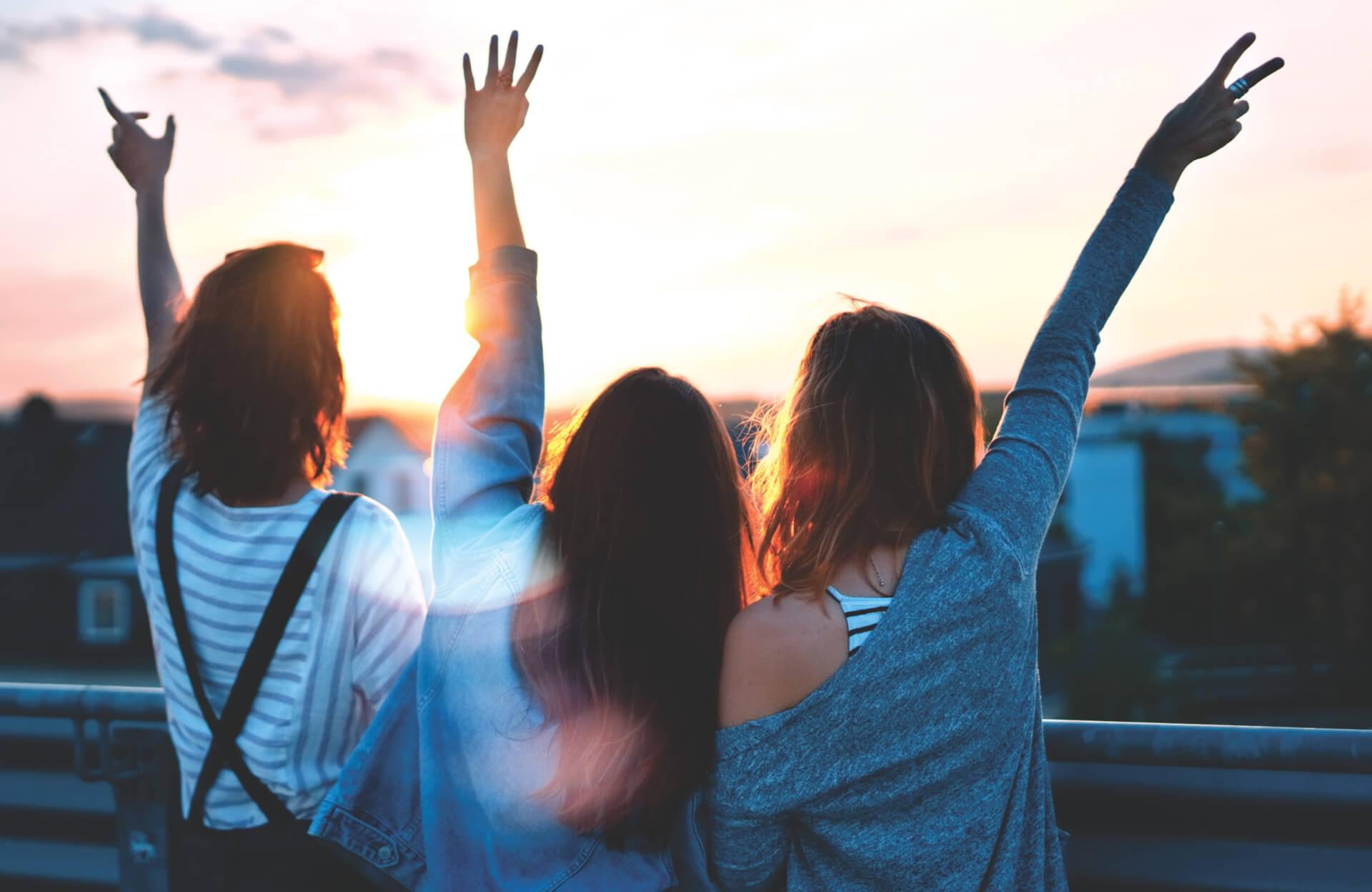 Every 3 months, artists create
an exclusive piece of work for fans.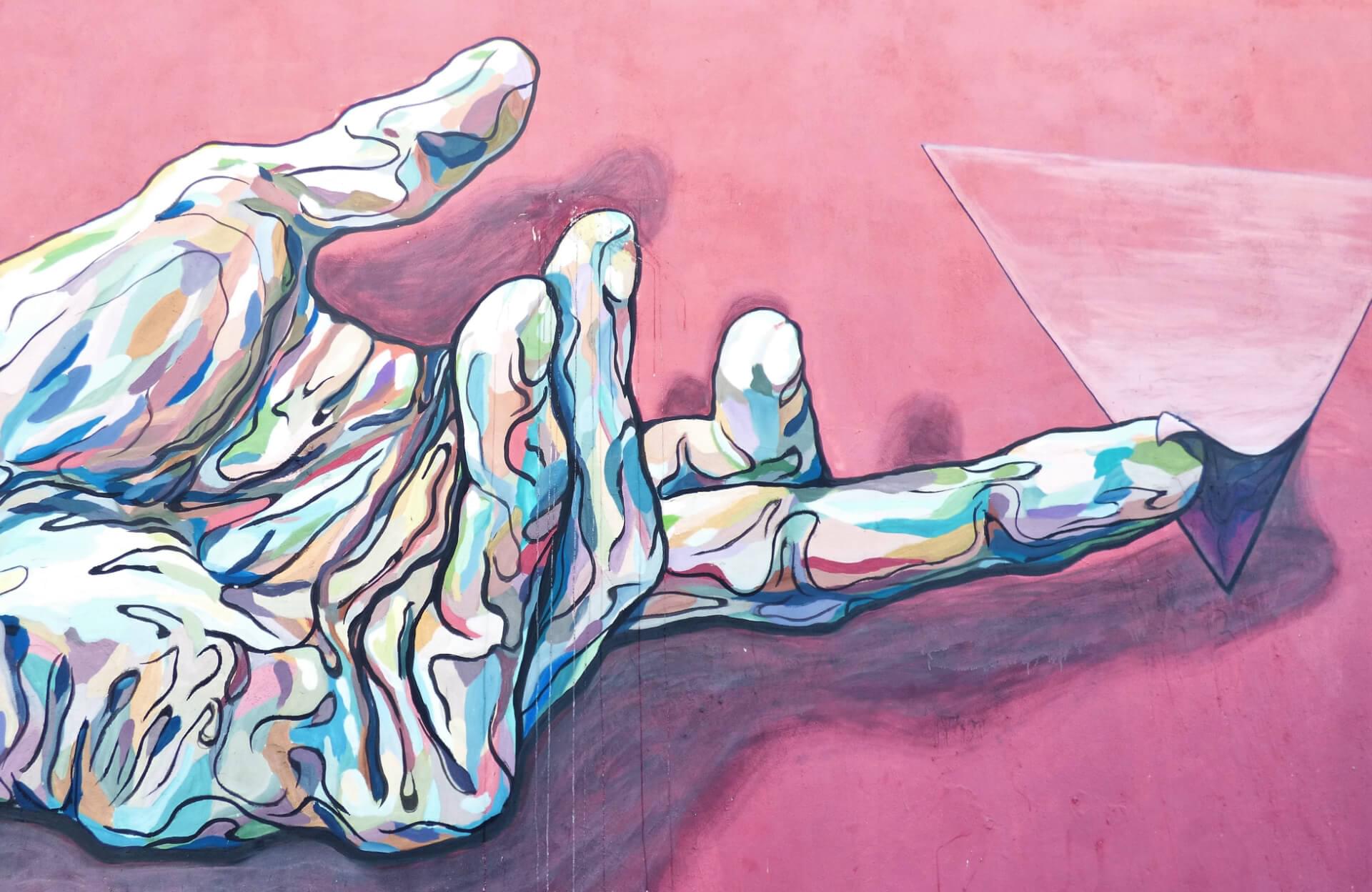 Zno works with artists to turn their
creation into physical artworks, package,
ship, and provide customer support.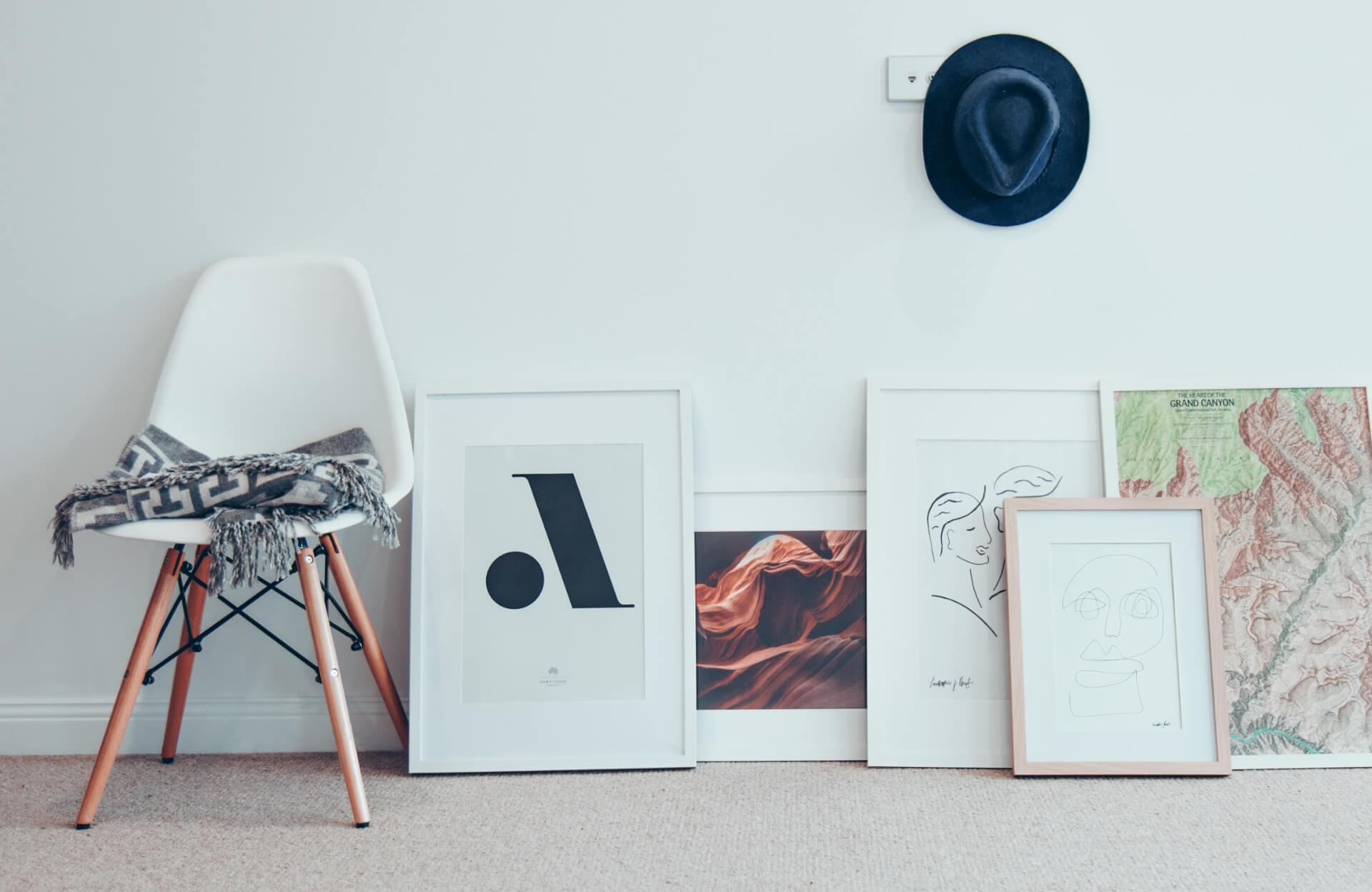 Fans pay the subscription fee to
cover production cost and support the
90% of the profit goes to the artists.
We provide full transparency on
the true cost of a product, leaving
Artists create, design, delight.
We manufacture, deliver, support.
Artists will have dedicated reps to
assist from initial setup, product
testing, sampling, to launch.
Zno Fan Box is currently available
by invite-only. If you are interested,
email support@Zno.com and we'll