Canvas Card
A thick Flush Mount Card with canvas print on the front & back.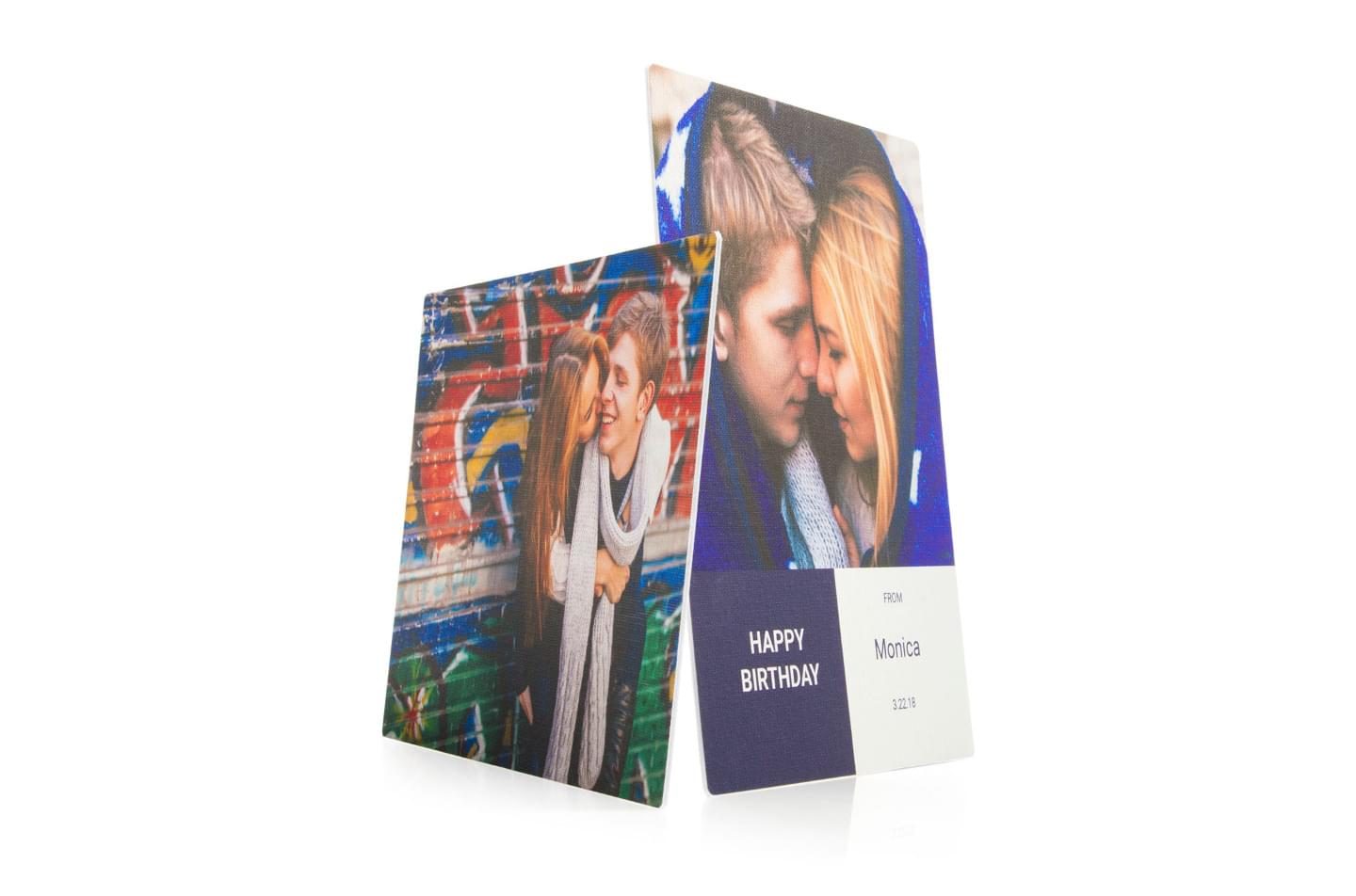 Soft Fabric, Hard Core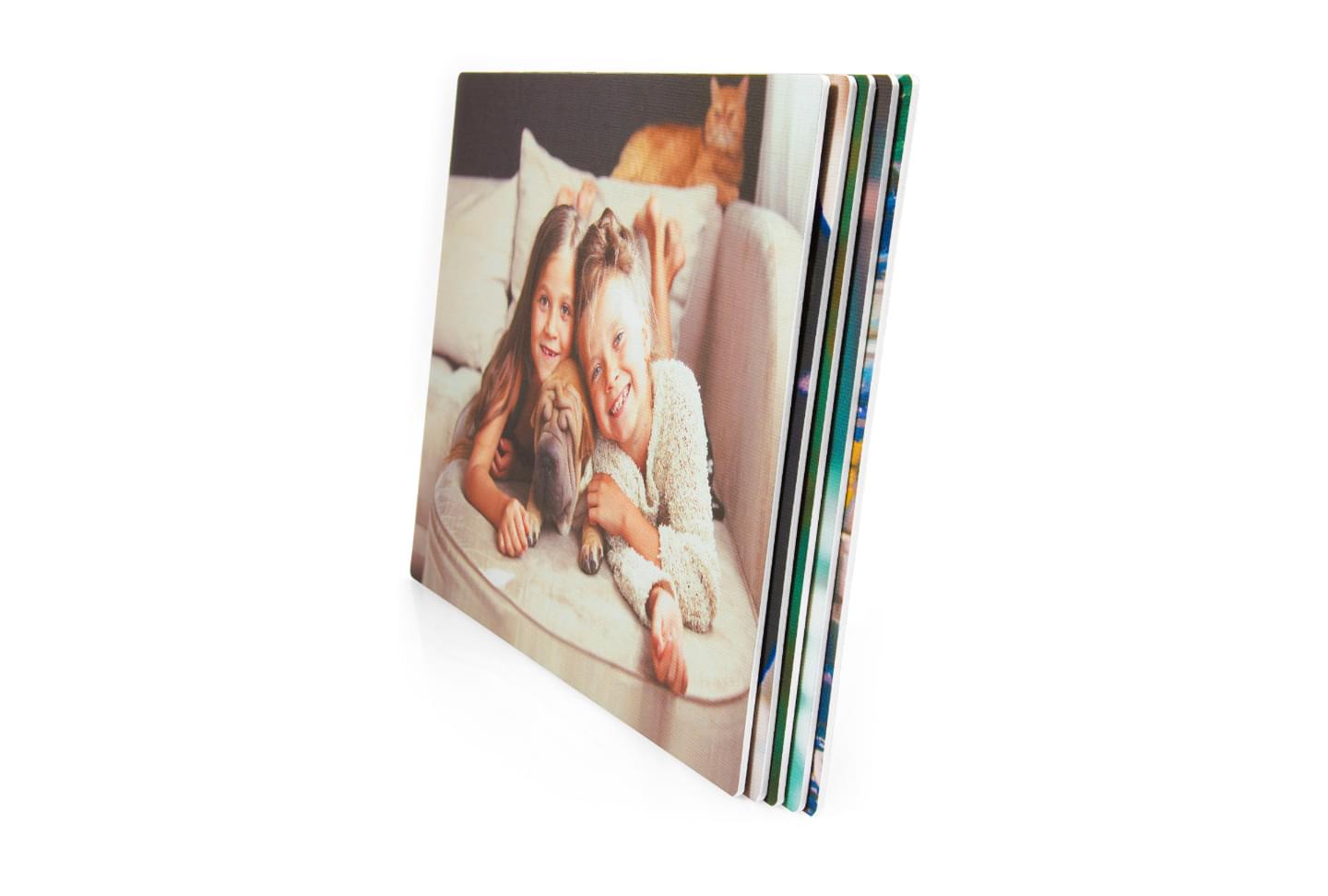 An unforgettable photo card
for every occasion!
Simple and beautiful card design
featuring the best photo of you.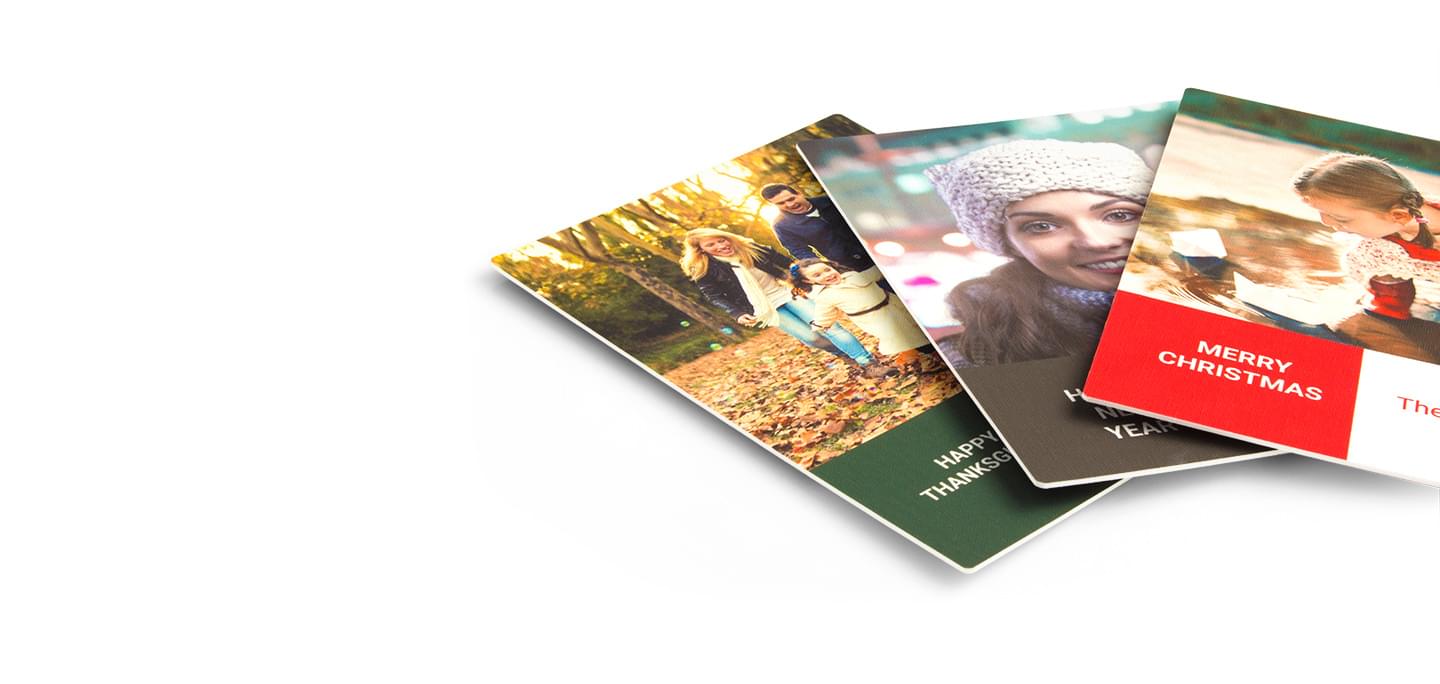 You are writing on a blank canvas!
Warm & Kind
You can also print a photo or solid
color on the back of your card.