Turn your children's artworks into beautiful art book.
Premium Lay Flat Book with 20 Hard Pages for Only $120.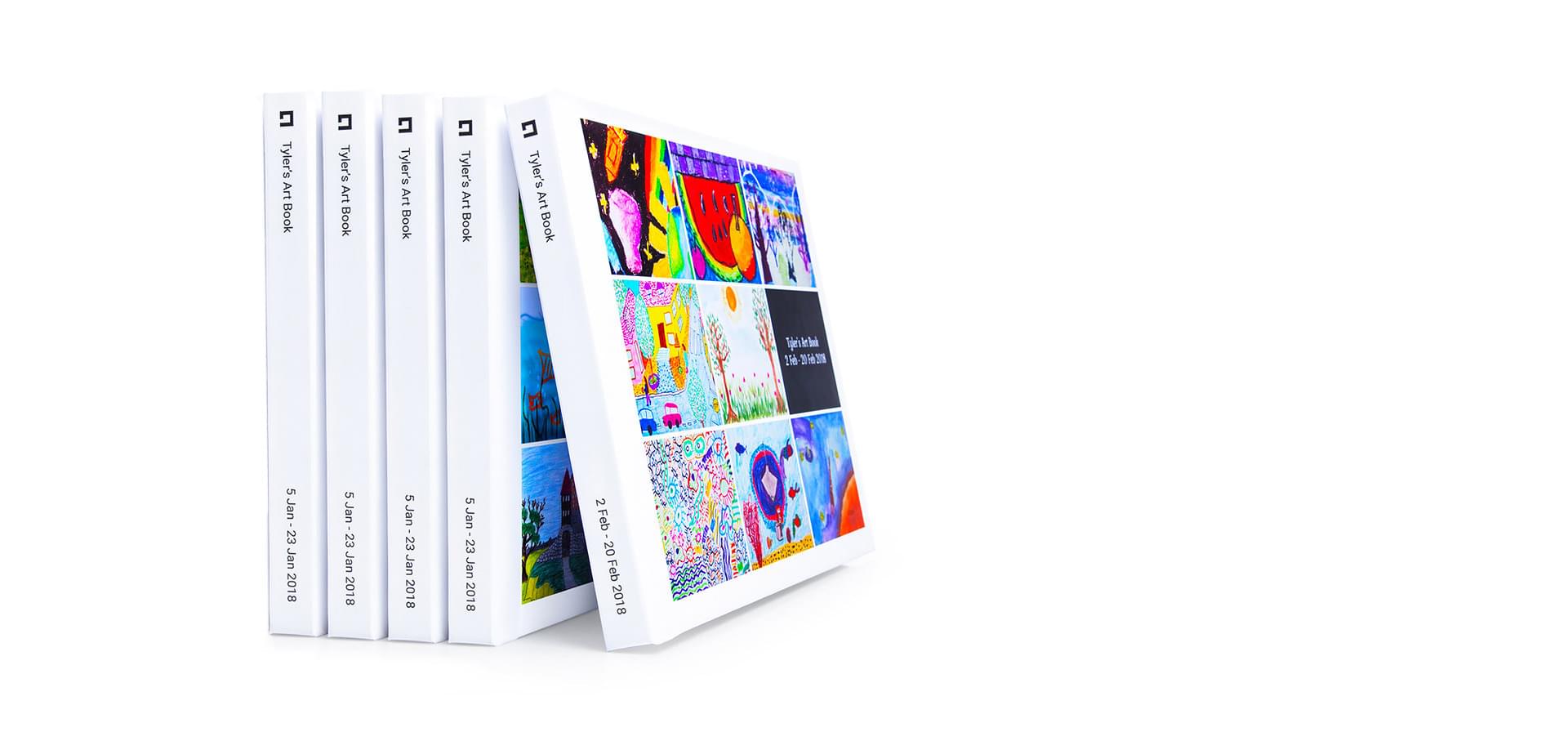 Don't just enjoy once. Enjoy forever!
We have all enjoyed our children's artworks, but then
stored them away and forgotten about them.
They never see the light of day again. Why?
Because they are dusty. Nobody wants to take them out.
Think how easy it is with a book! You just pick it up, flip,
relive, flip, admire, again and again…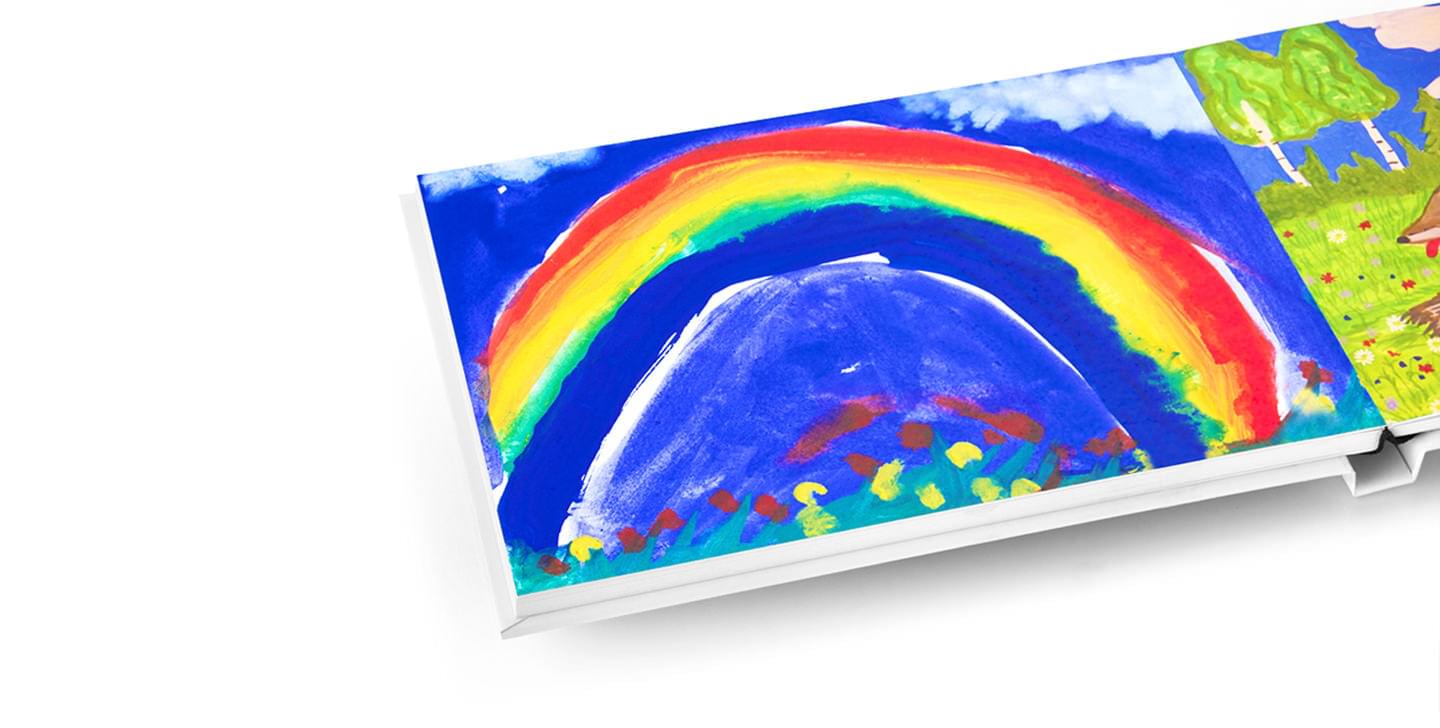 Made On Your Phone!
High Quality Art Printing
We use a special art paper to print artworks.
You will see details like water colors, brush marks,
pencil strokes, all beautifully reproduced.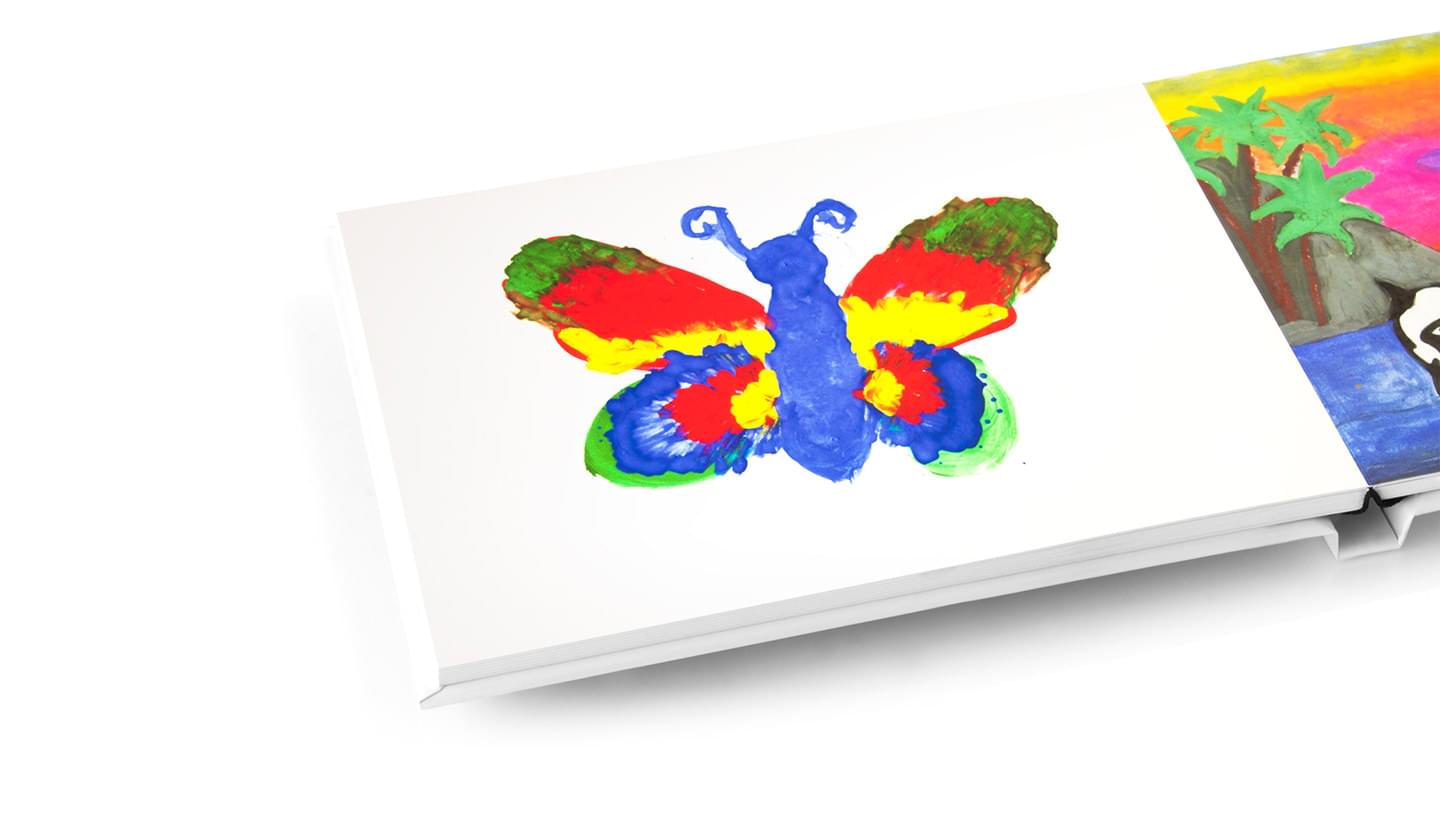 Beautiful art prints flush mounted
on thick lay flat substrate.